Concept
Corporate philosophy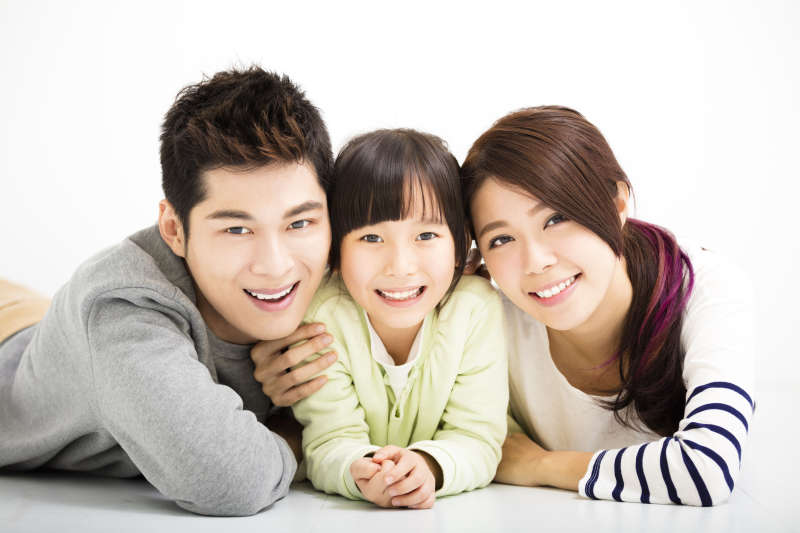 Clinico's values
1. Integrity
2. Trust & Respect
3. Customers first
4. Team Spirit
5. Outstanding contribution
6. Quick to respond
7. Work flexibly & creatively"
The Business Principles of Clinico
Best Audio-Visual Care for Chinese
Adhering to the business philosophy of formality and professionalism
Providing all-rounded audio-visual healthcare services
Enable Chinese around the world to have sharp ears and clear eyes
Clinico's Vision
Become the largest channel provider of audio-visual healthcare equipment and services in the Chinese regions.
The Protector of Audio-visual Healthcare in Greater China
Clinico is committed to the development of the otology industry in Greater China and adheres to the business philosophy of professionalism while working hard.
So far, more than 70 direct sales stores have been established at home and abroad, building a complete and systematic network in Greater China, to ensure the provision of the best products and services in real time to customers.
Committed to Charity, Receiving Recognition
Receiving the Social Education Social Service Group Award in 2008
Receiving the Golden Wingspan Award from the Council of Labor Affairs (Gold medal in employing physically or mentally challenged persons) in 2018
Receiving the Taipei County Social Education Contributing Group Award