Join us
Join us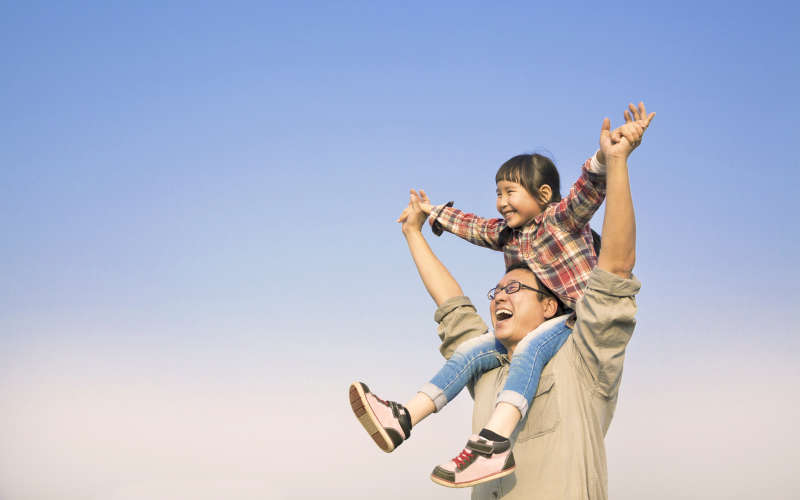 Invite talents to join us and redefine your values
Reasons to join Clinico
"A wide range of products, you may choose any aspects!"
Clinico is an agent for the world's top 3 ophthalmic instruments, Australian artificial electronic ear and American ResMed sleep breathing aid.
We are also a leader of the hearing-aid industry in Taiwan. Two years ago, we introduced the Japanese leading brand HOYA's artificial lens and the private brand morear's 3D print!
At Clinico, you will get in touch with world-class advanced technology, cultivate a professional mindset, build a concrete base of your career, and embrace in a positive corporate culture.
You will have no worry whether you are a freshman in the job market or changing your career.
Help others X Realize yourself
"This is not only a job"
Clinico has been established for over 30 years. To us, this is not only a job that earns a living, but a valuable job that helps others.
Let our customers hear well, see clearly, sleep sweet, return to a healthy & good life is our great source of motivation for us to go to work every day.
As long as you have the will, the entire Clinico is a platform to spread your talent!
The right choice of industry, in a corporation of felicity.
The right choice of industry, in a corporation of felicity.
"Choose first the industry, then the position"

In 2018, Taiwan has formally become an aging society. Many global corporations are ready to capture business opportunities in the seniors market. We have set ourselves in this industry since 31 years. You, what are you waiting for?
Clinico places great importance to providing professional services to customers. Therefore, the company introduces the ISO quality management system, provides solid education and trainings, and even won in 2014 the silver medal of talent development quality management system and the honor of happy enterprise. We welcome you to work with us in the right industry and do the right thing.
Hiring hearing-aid dispensers as a million dollar job offering
Cinico as a leading brand in hearing-aids, eyes on the future growth potential of the seniors market, and provides a new employment option in the pioneer micro-healthcare industry.
Launching the hearing-aid dispenser eagle program for the first time, breaking the salary and career path of employment in the industry, making hearing aid dispenser a million dollar job.
In addition to the free 6 months training, we provide also a monthly training allowance of >NTD 35K, a guaranteed monthly contract salary of NTD 50K on training completion. We encourage job seekers to take the challenge of a million dollar monthly salary.
Graduates with a bachelor degree or above in Medical Service, Medical Management, Biotechnology, Medical related subjects or a Master degree in other subjects
are welcome to register for the recruitment talks in northern, middle, and southern Taiwan to understand the Eagle program. Act fast to realize your dream as a fresh eagle!
Remuneration Package
1. Labour insurance, health insurance, pension
2. Group insurance, business travel insurance
3. Set up a remuneration committee to promote welfare issues
4. Perfect education training locally and abroad
5. Mid-Autumn festival, dragon boat festival, year-end bonus
6. Wedding, funeral allowance
7. Top employee referral reward
8. Special gift for work anniversaries
9. Reading club for growth of knowledge and mind