Social Responsibility
Corporate social responsibility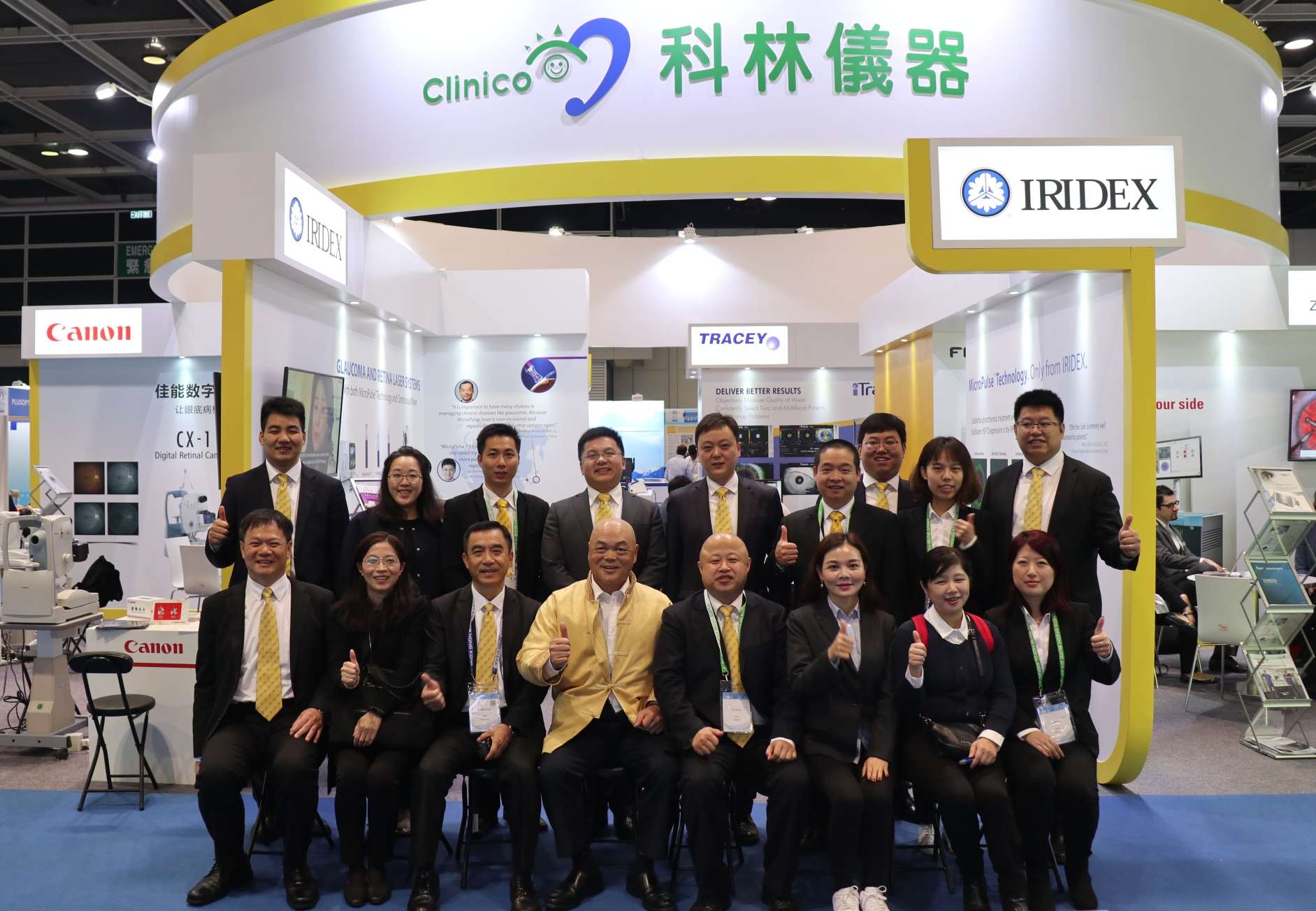 Taking from the society, giving to the society. Clinico step by step making footprints in Taiwan, and always keep in mind the important tasks of corporate social responsibility.
Social Responsibility
Clinico always carries out corporate social responsibility and voices for the weak; with a heart of thanksgiving, Clinico invests resources for the sustainable development of the industry, uninterrupted for more than 30 years, receiving countless certificates of appreciation from academics, the medical industry, public welfare foundations, NGOs, etc.
Actively employ physically or mentally challenged persons
Clinico being in the healthcare industry of eyes and ears itself, not only does it comply with the regulations on employing physically or mentally challenged persons set forth by the Council of Labor Affairs of the Executive Yuan, it also understands the difficulties in job-seeking of these persons.
Therefore, Clinico has set up a standard to hire physically or mentally challenged persons on priority given all conditions of the appointment are met.
As a result, it has won the Gold Medal from the Council of Labor Affairs of the Executive Yuan for "employing physically or mentally challenged persons" (the Golden Wingspan Award).
Clinico's staff who are physically or mentally challenged also performed well, and they were awarded the "Top 10 Hearing Impaired Employee" (Chen O Chen) and "Role-model physically or mentally challenged employee in New Taipei City" (Huang O Heng).
Push forward healthcare services with academics
Clinico has since a long time participated in various international medical academic conferences, inviting collectively top foreign & local academics and experts to Taiwan, and actively organizing academic activities such as medical and speech-language-hearing rehabilitation.
These keep Taiwan up-to-date with the world, and raise the abilities of local Ophthalmology, hearing and special education professionals.
For many years, Clinico's scholarships and internship opportunities are provided to cultivate countless number of professionals.
With empathy, act gracefully
To support the weak, Clinico assists the weak to catch attention from the society and the government, to fight for more effectively allocated social benefits and resources.
In addition to support charity services such as fund-raising, activities to help the weak, donation of hearing-aids, etc., Clinico has organized various charity activities such as summer camps for hearing-impaired children, public appraisal of teachers in hearing-impaired education, publishing of the results of hearing-impaired education, and gatherings of families with electronic ears.
These gather the forces of the weak, and let them feel warmth and care.
Participate in social services, contribute core values
Clinico leads the industry with her professionalism in Ophthalmology, contributes and supports professionally relevant social activities. Clinico launched the first hearing-check vehicle in Taiwan, touring around Taiwan to provide free hearing inspection for the public.
Clinico also sponsors an eyesight checking vehicle to assist hospitals and clinics to provide eyesight checking services; sponsors the Orbis Foundation with her advanced equipment to provide eyesight examination. With joint-forces, Clinico advocates the concept of blindness prevention and eyeball occupational injuries.
She also sponsors voluntarily the Taipei hearing-impaired Olympics, and supports athletes of different nationalities to undergo hearing qualification check and verification, adding points for domestic sports events.